When you think about the training involved in onboarding your new franchisees do you think of the image below?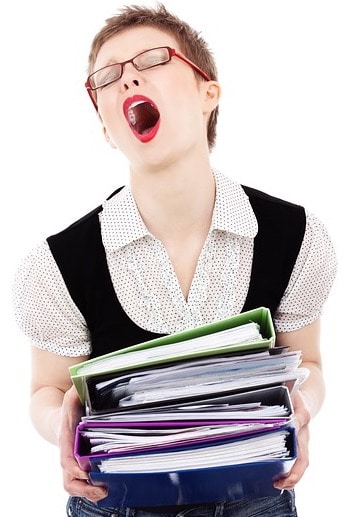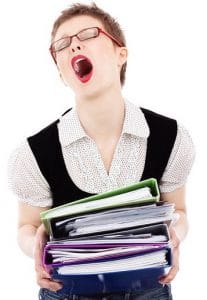 It's not that you don't think that the onboarding training is important. You know it's essential. But it can be repetitive and if the franchises that we work with are anything to go by, then you worry that not enough of the information conveyed in your onboarding training is retained by your new franchisees.
And if you look at it from the point of the new franchisee, then you might realise that it can seem to them something a bit like the image below.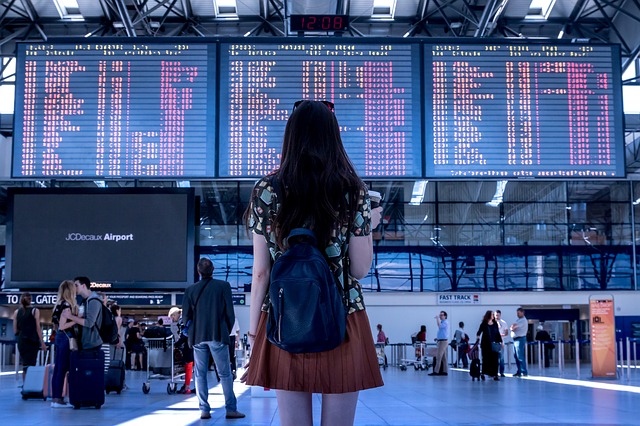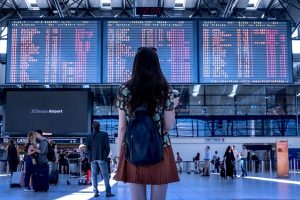 Joining your franchise network is an exciting time for them. They have made a positive decision and they're looking forward to their journey with you. But it can also feel like they're being overloaded with information just as they're embarking. Let's face it, we all find it tough to retain everything in these circumstances.
There's got to be a better way, right?
Most of what is described above is carried out in face-to-face training when your new franchisee joins. Face-to-face sessions are a great way to build rapport, confidence and inspire new franchisees about your brand. So that's exactly what they should be used for. Much of the detail about your processes and operations can be delivered online allowing franchisees to digest it in their own time and at their own pace. And crucially, they can dip into it when they're most likely for it to embed, e.g. trying out a new process. They can also return to it to refresh whenever they need to.
But how do I know that it's working?
By using our online learning platform, Course Builder, branded for your franchise, you can create, publish and track everyone's learning easily, rewarding them with points and personalised certificates. You can use questions to test understanding and get feedback from franchisees using the survey tool.
With the right preparation the outcome of the onboarding experience can look more like the image below! For both of you!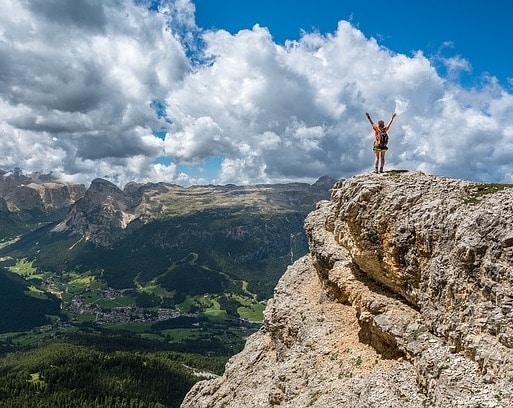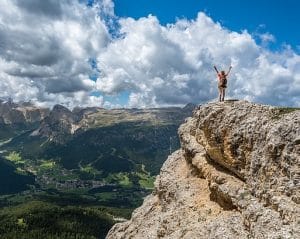 For advice about how we can help you with getting your onboarding training online please contact Frankie at frankie@iflourish.co.uk.
Image credits: Pixabay.
First published on the Franchise Supplier Showcase in December 2018.